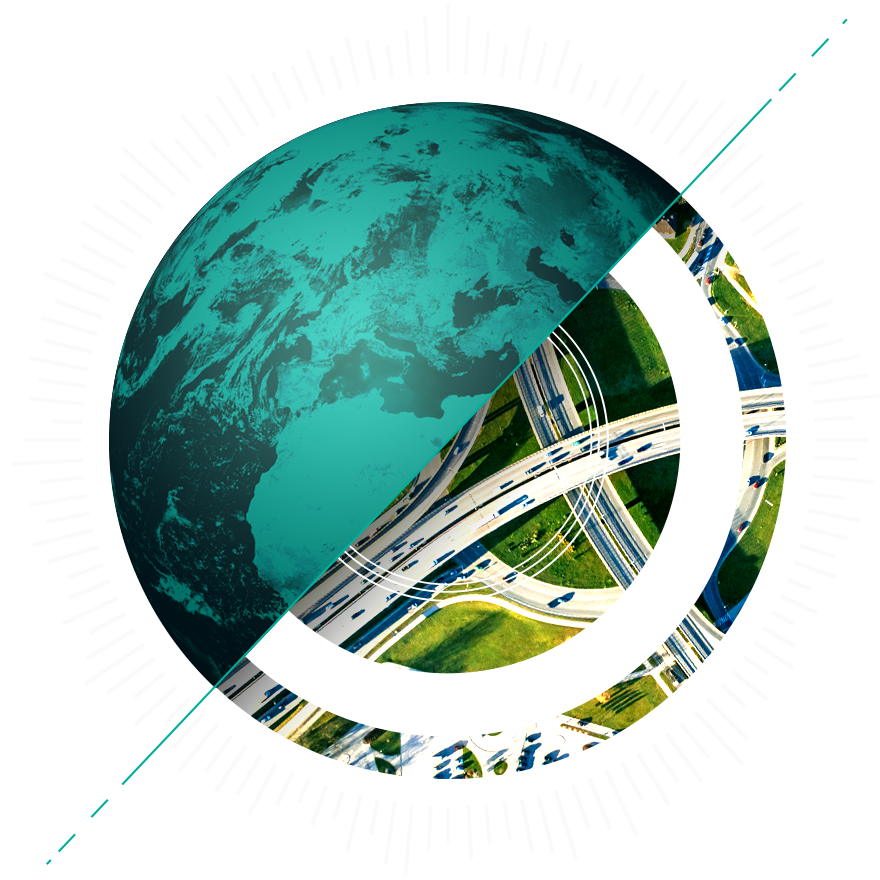 ABOUT US
We are European Space Agency's business incubator. We help startups get their ideas off the ground. We are looking for projects that re-purpose existing space tech on the non-space market or introduce innovative non-space tech in the space market.
ESA TECHNOLOGY TRANSFER IN THE CZECH REPUBLIC IN NUMBERS
ESA Technology Brokers encourage, assist and accompany research and technology enterprises in a transfer of ideas, know-how, innovations and products both to and from the space sector.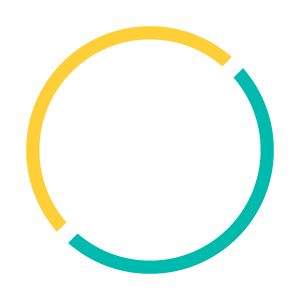 6
Technology transfers since 2015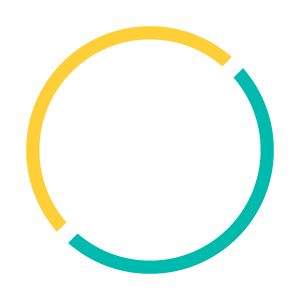 11
Czech non-space enterprises engaged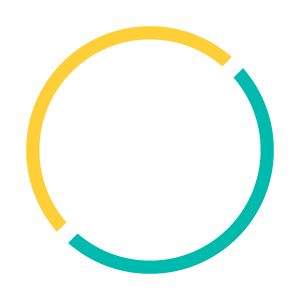 3
Czech research institutions engaged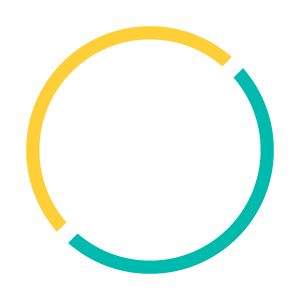 6
Demonstrator projects financed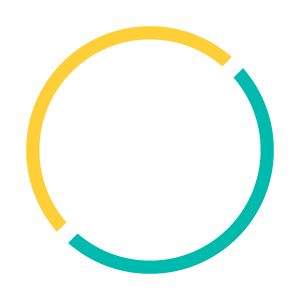 3
SA Spark Funding calls yearly since 2022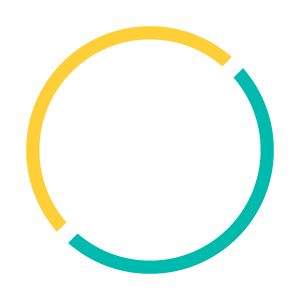 Contact
Technology Centre Prague
Ve Struhach 1076/27
160 00 Prague 6
Czech Republic